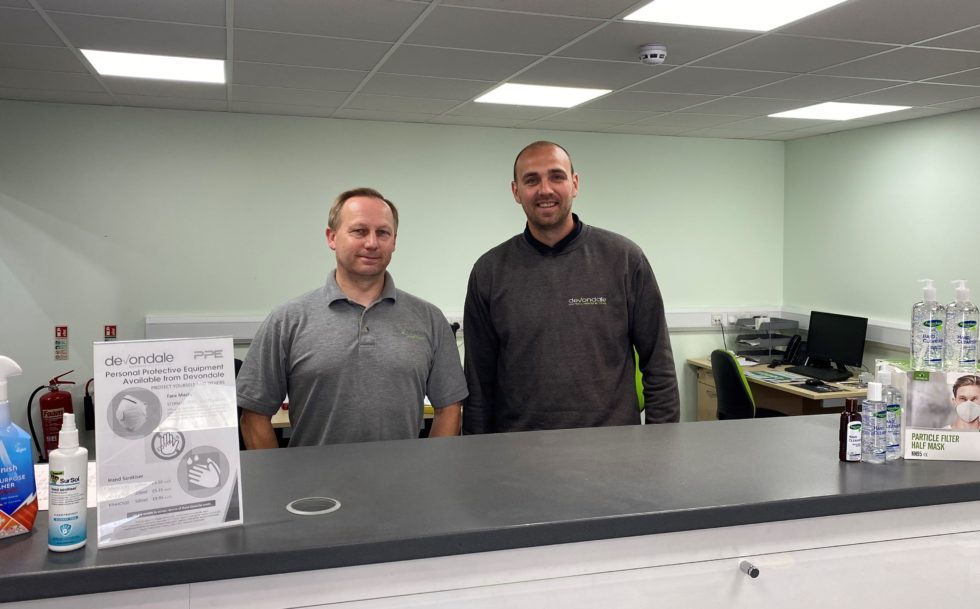 Devondale wins national award!
There was elation this week when Devondale Electrical learnt that the company's Bideford branch had won Branch of the Year in the national Electrical Wholesaler Awards.
The news got even better when it turned out that the whole company had also achieved Highly Commended in the Wholesaler of the Year, 6-25 branches.
The industry awards were due to take place in London on May 21 but the event was cancelled due to Covid-19 and lockdown. Instead, the announcement was made on the awards website and Devondale was thrilled to be placed in both the categories it had entered.
Sam Stephens, North Devon Regional Manager says "I'm extremely proud of my team at Bideford who have gone above and beyond during lockdown, helping local contractors to carry out essential work. This announcement is a real boost as we prepare for the busier times ahead as the region gets back to work."
Managing Director, Paul Wood added: "Congratulations to Sam and his team for the win, and to everyone throughout the company for our highly commended award. The past few months have been a challenge, calling on our ingenuity and expertise to ensure the provision of a safe service whilst still fulfilling orders. I would like to personally thank everyone at Devondale for continuing to offer such a high level of customer service."
Well done to the Bideford team and to everyone at Devondale!